Welcome to my updated and very much still under construction page. It has been 6 years since I last updated the page. Much has happened. But let's start at the beginning. On July 8, 1964 at 6:20pm at Good Samaritan Hospital in Portland, Oregon I was born. My mother was Janet Beverly Bolles. Five days later I would go home with my adopting parents Bill and Lydia Bellerby. My birth mom, Janet, a year and three months after having me, would marry and have two more children, both boys. Sadly, Janet passed away about 16 months before I would discover the family. But I have made some connections with my biological family and will update folks here as it becomes appropriate.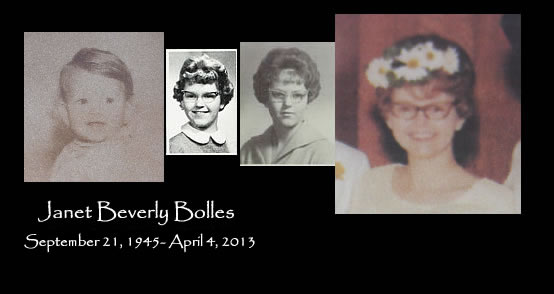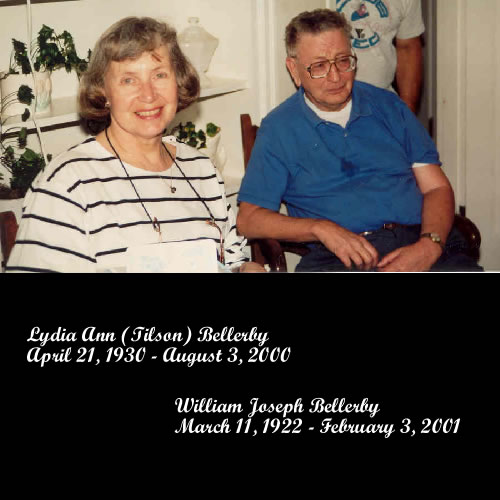 When the folks first brought me home we lived on 80th Avenue, not far from the Portland Airport and some close family friends. When I was around four my Mom and Dad would sell that house and we would live for about six months with my Grandmother Agnes Bellerby while looking for a new home.

So in 1968 we moved into the house I would grow up in off 57th and Washington on the slope of Mt.Tabor. Also in 1968 I began to attend Providence Montessori School and went there while I was 4 and 5, never attending kindergarten. Linda Taylor was my first grade teacher at the Mt.Tabor Annex on 60th and Stark and for 2nd through 8th grade I attended at the main building.

Growing up in the Mt.Tabor Neighborhood was a wonderful experience. Memories of playing and coaching in Belmont Little League, riding bikes, spending the entire day in the park with friends and so many other things just too numerous to mention.

Thank-you very much for visiting. Last updated 9-30-2014 .